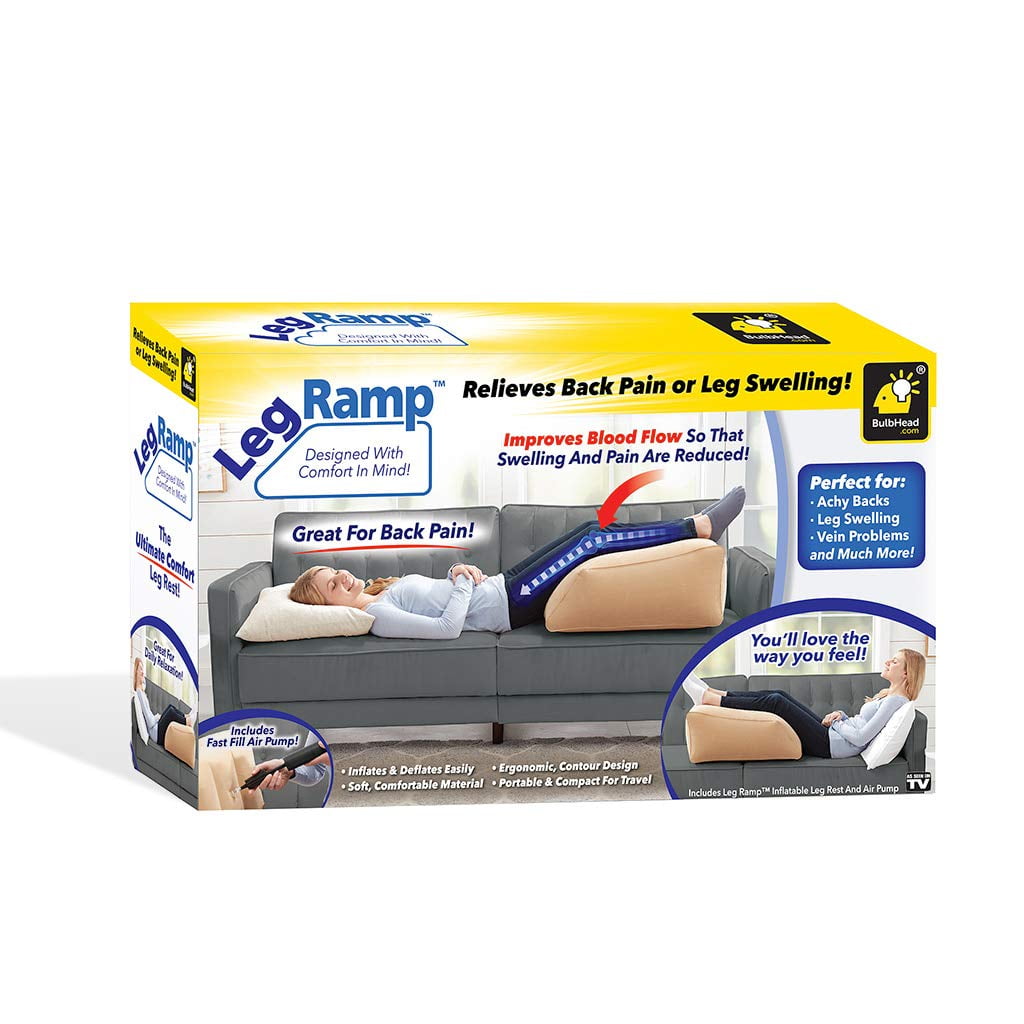 BulbHead Leg Ramp Inflatable Wedge Pillow Leg Pillow Elevates Legs and Feet for Temporary Relief from Leg Swelling, Sore Feet, Sciatica, Hip Pain, and More!
Online Offers
Updated Apr 15 2021 - 02:31 am EST
more info
. BrickSeek may receive a small commission for items purchased through links found on our site.