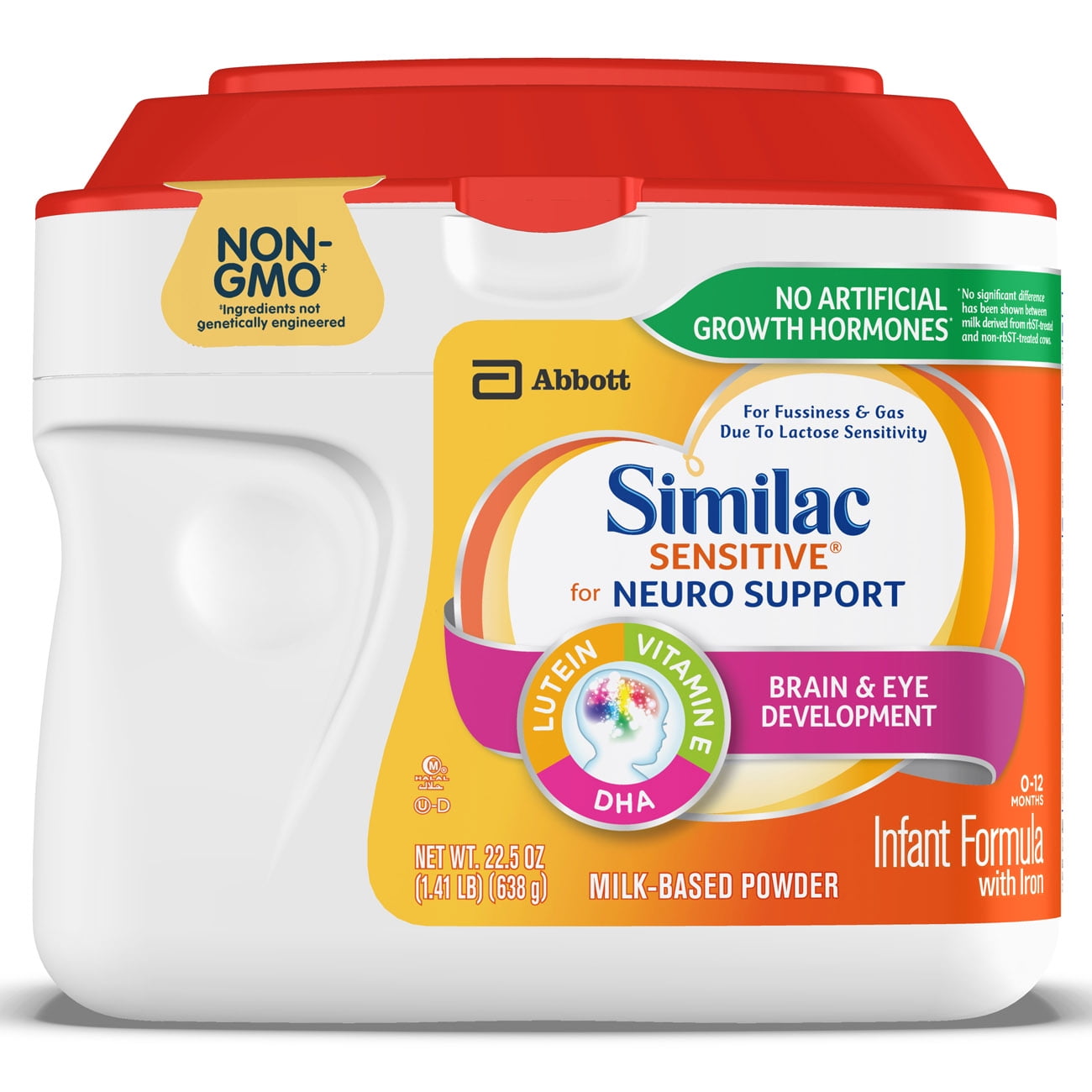 Similac Sensitive For Neuro Support, Non-GMO Infant Formula with Iron, For Fussiness and Gas, Baby Formula Powder, 1.41 lb
Online Offers
Updated Oct 22 2019 - 09:38 pm EST
more info
. BrickSeek may receive a small commission for items purchased through links found on our site.
Related Walmart Deals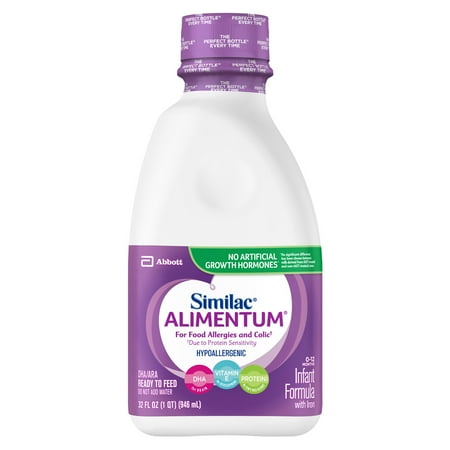 Similac Alimentum Hypoallergenic Baby Formula For Food Allergies and Colic, Ready-to-Feed, 1-Quart Bottle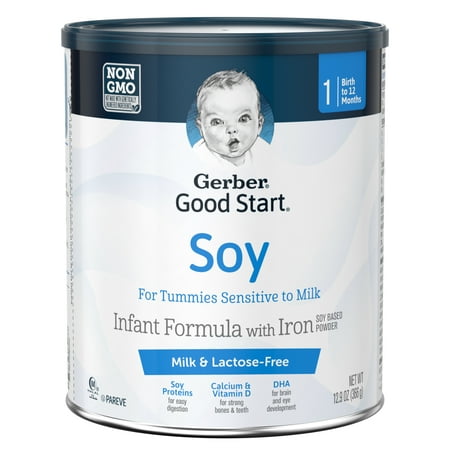 Gerber Good Start Soy Non-GMO Powder Infant Formula, Stage 1, 12.9 oz.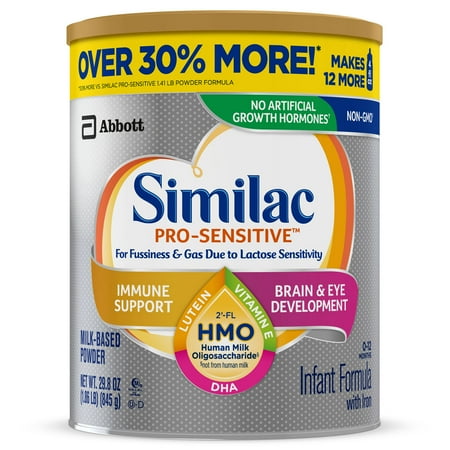 Similac Pro-Sensitive Infant Formula with Iron, with 2'-FL HMO, For Immune Support, Baby Formula, Powder, 29.8 ounces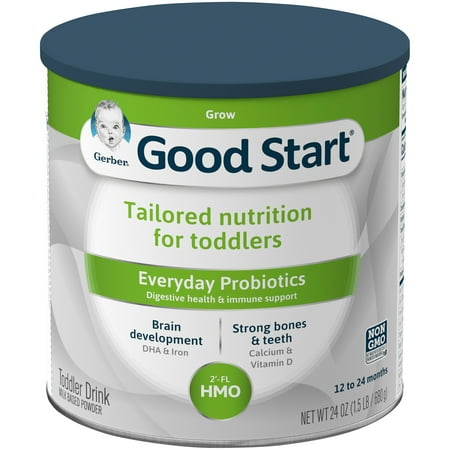 Gerber Good Start Grow Everyday Probiotics Powder Toddler Drink, Stage 3, 24 oz.