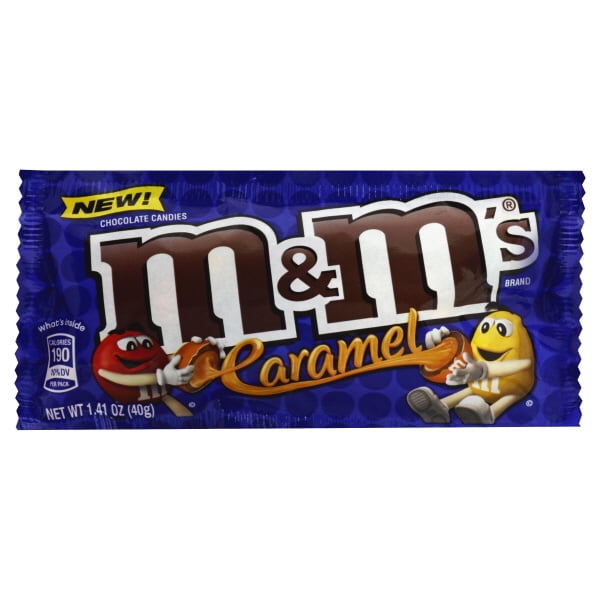 Mars North America M & M Chocolate Candies, 1.41 oz
Related Walmart Deals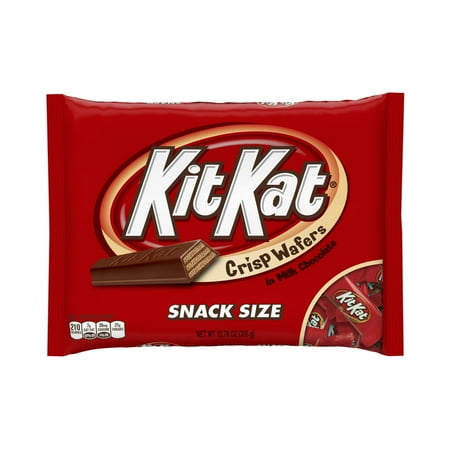 Kit Kat, Halloween Snack Size Crisp Wafers, 10.78 Oz.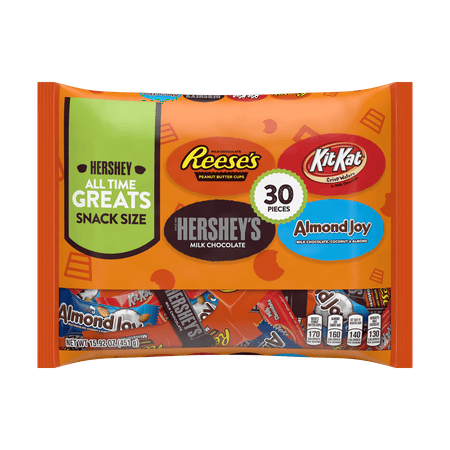 Hershey's, All Time Greats Halloween Chocolate Candy Variety Pack, 15.9 Oz., 30 Count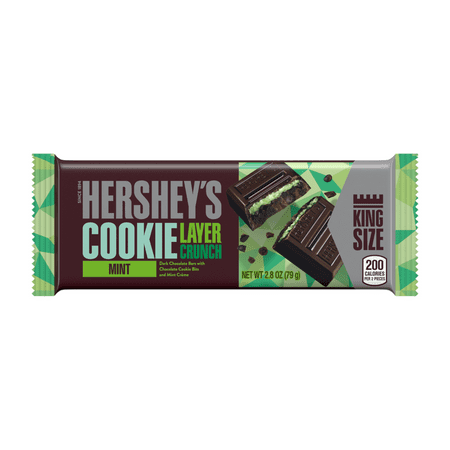 Hershey Clc Mint Creme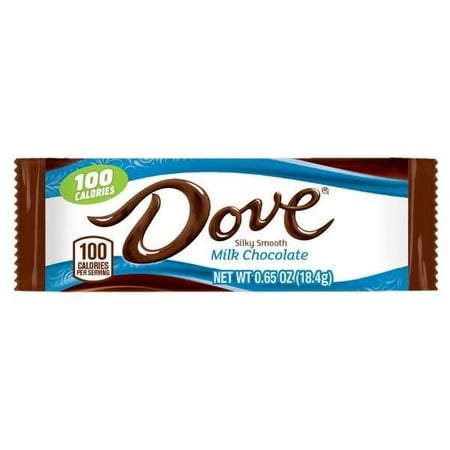 DOVE 100 Calories Milk Chocolate Candy Bars, 0.65 oz Single Bar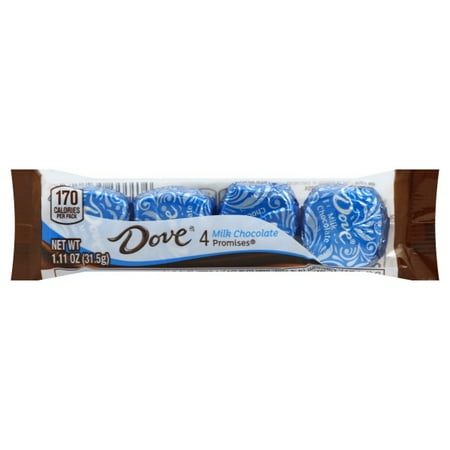 Mars Inc Dove Milk Chocolate Promises Sngls 1.11z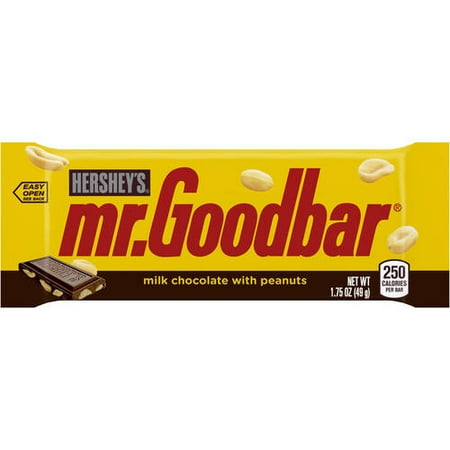 Hershey's Mr. Goodbar Milk Chocolate with Peanuts Candy Bar, 1.75 oz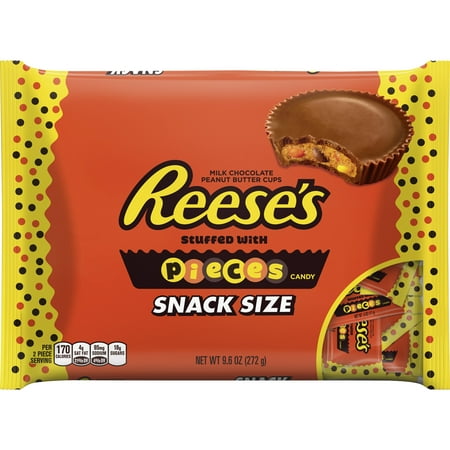 Reese's Peanut Butter Cups with Pieces Chocolate Candy Halloween Snack Size, 9.6 Oz.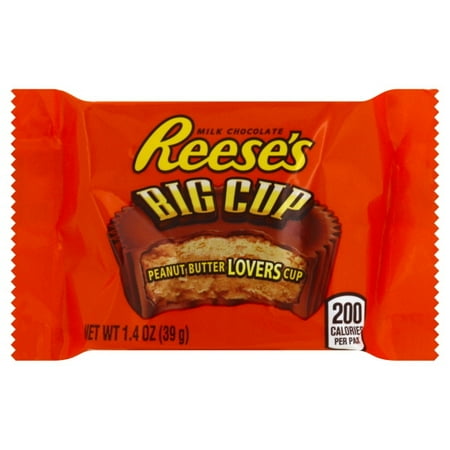 Reese's, Milk Chocolate Peanut Butter Big Cup Candy, 1.4 Oz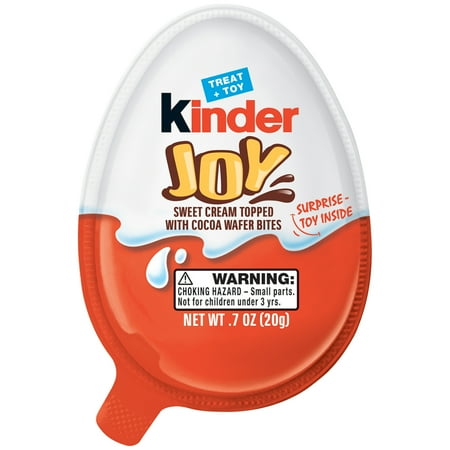 Kinder Joy Candy 0.7 oz. Container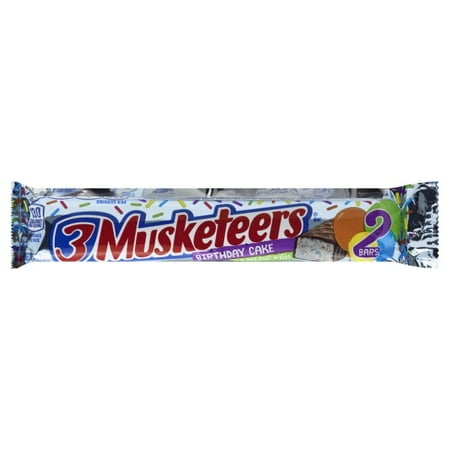 3 Musketeers Birthday Cake Sharing Size Bar 2.14 OZ, 2.14 OZ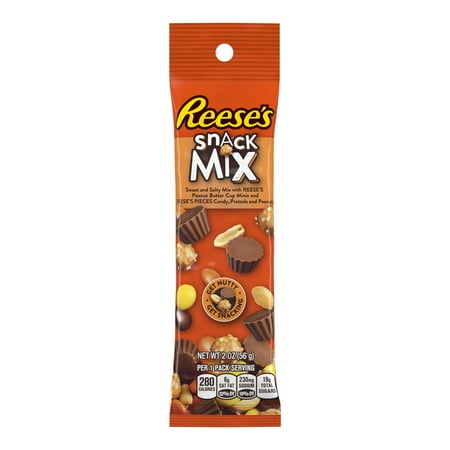 Reese's, Peanut Butter, Peanuts and Milk Chocolate Snack Mix, 2 Oz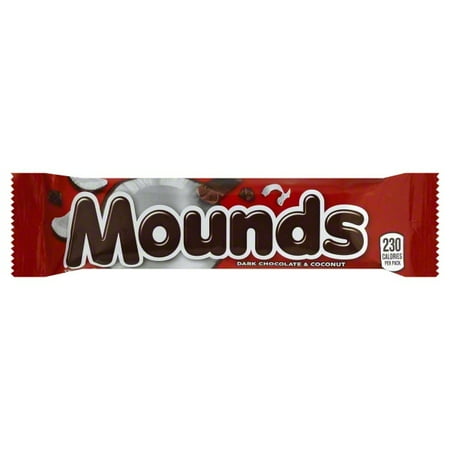 MOUNDS Candy Bar, 1.75 oz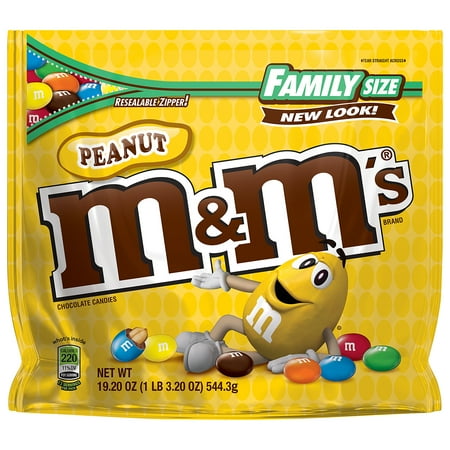 M&M's Peanut Milk Chocolate Candy, 19.2 Oz.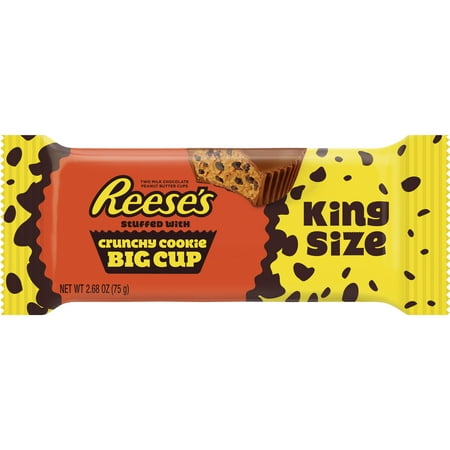 Reese's, Milk Chocolate Crunchy Cookie King Size Big Cup, 2.68 Oz