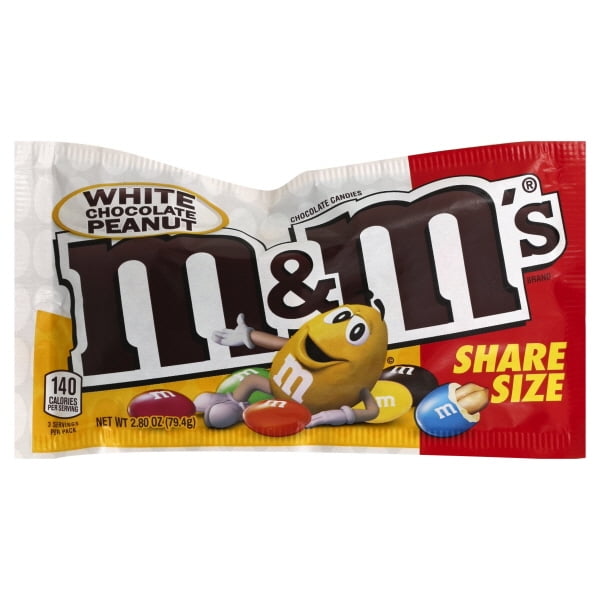 Mars Inc M&m's White Chocolate Peanut Sharing Sz
Related Walmart Deals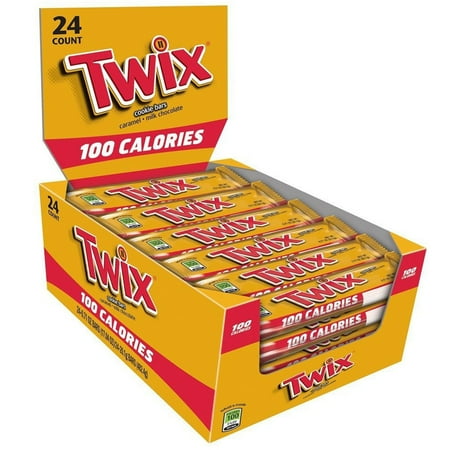 TWIX 100 Calories Caramel Chocolate Cookie Bar Candy (single)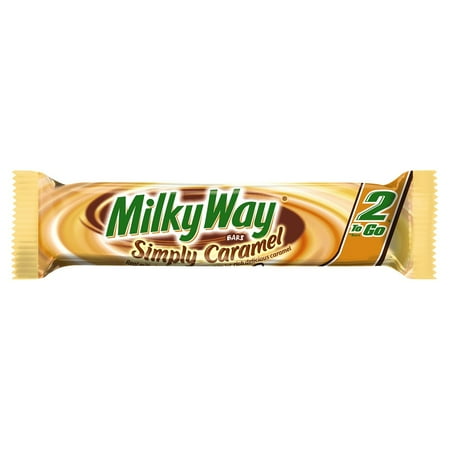 Milky Way, Simply Caramel Milk Chocolate 2-To-Go Candy Bar, 2.84 Ounce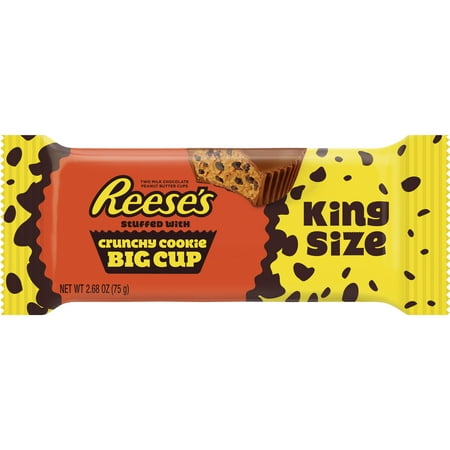 Reese's, Milk Chocolate Crunchy Cookie King Size Big Cup, 2.68 Oz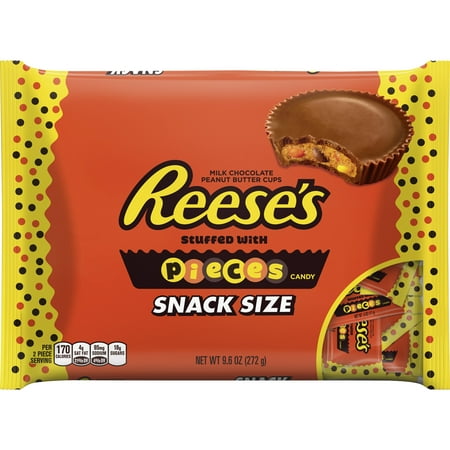 Reese's Peanut Butter Cups with Pieces Chocolate Candy Halloween Snack Size, 9.6 Oz.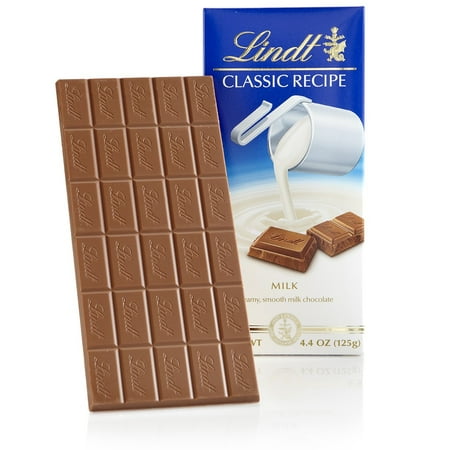 Lindt Classic Recipe Milk Chocolate Candy Bar, 4.4 Oz.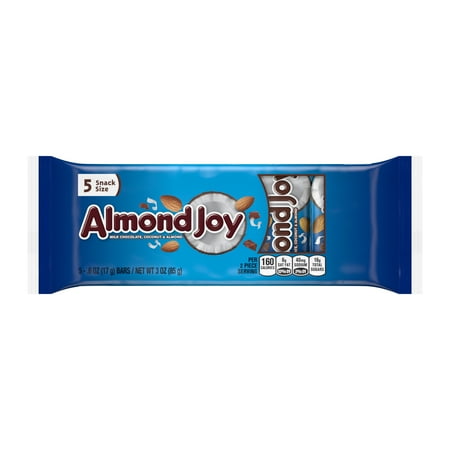 Almond Joy Snack Size Milk Chocolate Coconut & Almond Candy, 3 Oz., 5 Count

Lindt Excellence 70% Cocoa Smooth Dark Chocolate, 3.5 Oz.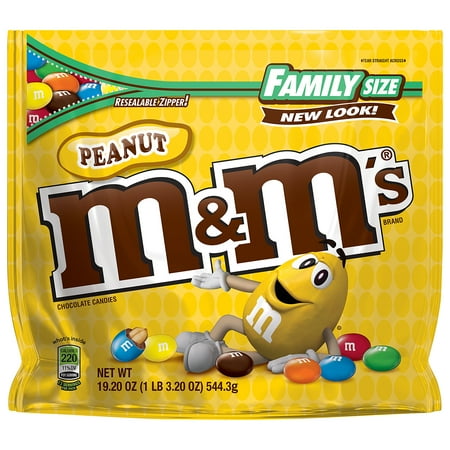 M&M's Peanut Milk Chocolate Candy, 19.2 Oz.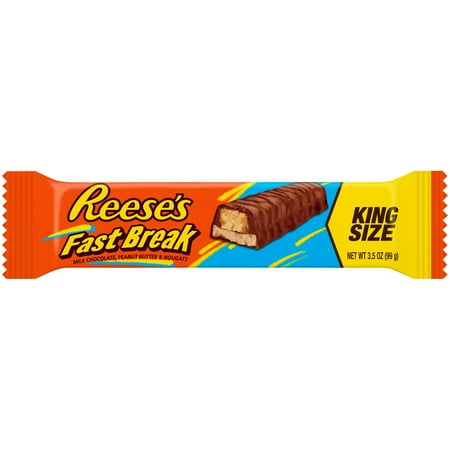 Reese's Fast Break, Milk Chocolate, Peanut Butter and Nougat, King Size Bar, 3.5 Oz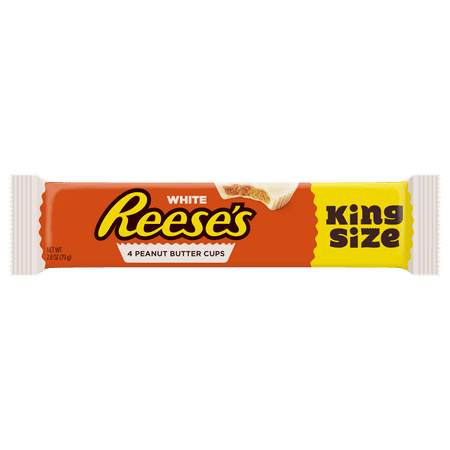 Reese's, Peanut Butter White Chocolate Cups King Size, 2.8 Oz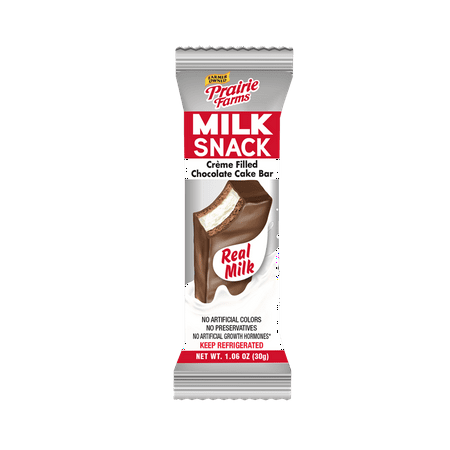 Prairie Farms Milk Snack Crème Filled Chocolate Cake Bar, 1.06 Oz.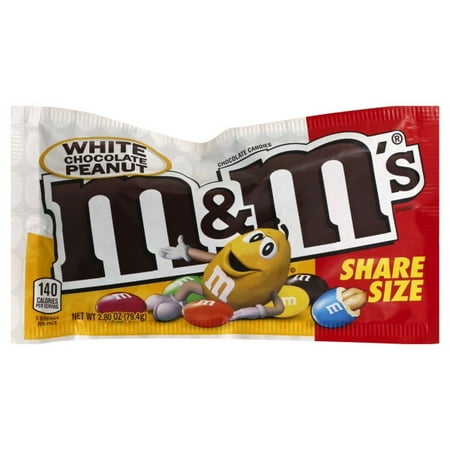 Mars Inc M&m's White Chocolate Peanut Sharing Sz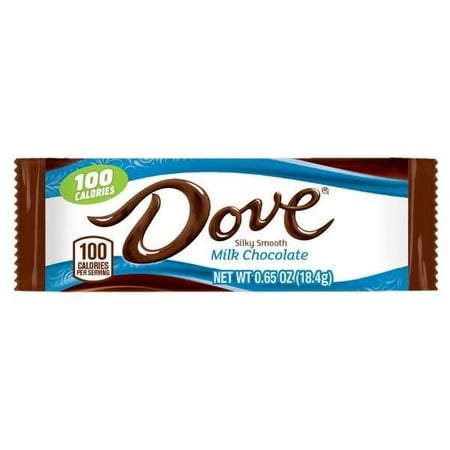 DOVE 100 Calories Milk Chocolate Candy Bars, 0.65 oz Single Bar