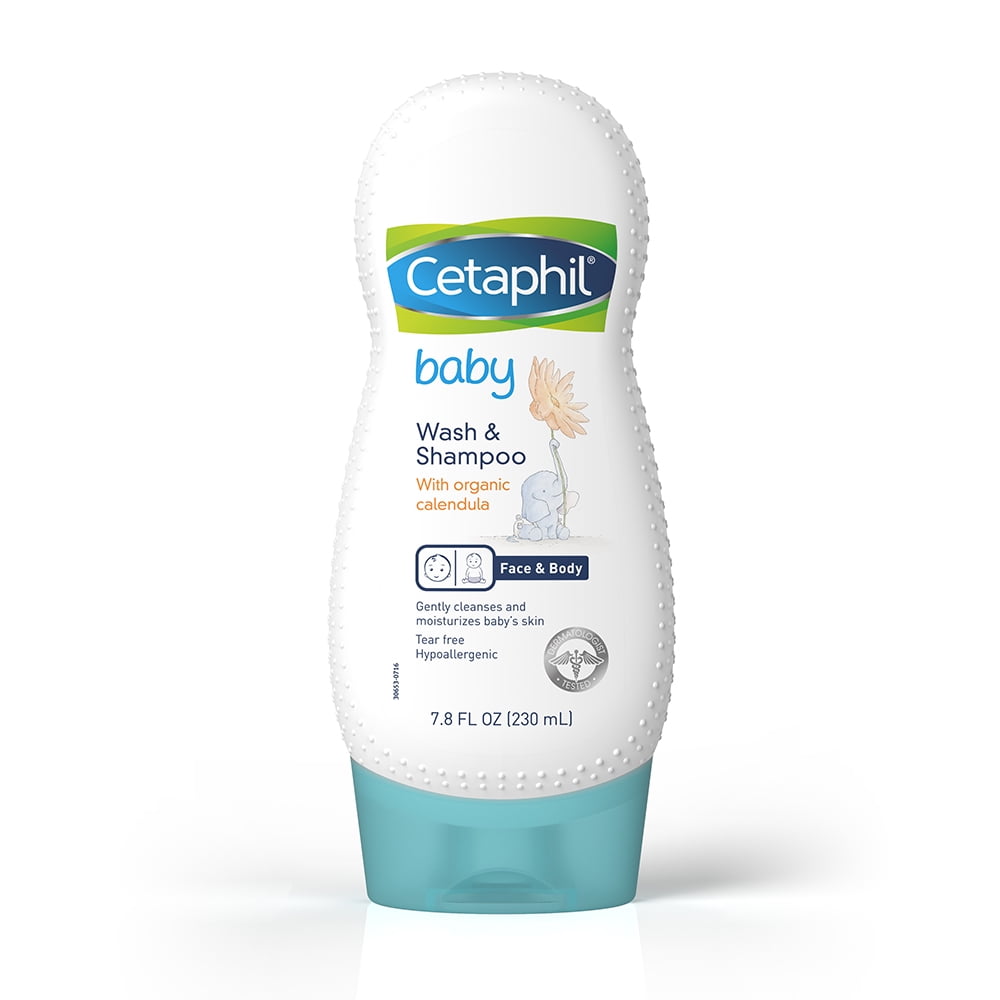 Cetaphil Baby Wash & Shampoo with Organic Calendula, 7.8 Fl. Oz.
Online Offers
Updated Sep 14 2019 - 06:59 pm EST
more info
. BrickSeek may receive a small commission for items purchased through links found on our site.
Related Walmart Deals
Garnier Whole Blends Smoothing Shampoo with Coconut Oil & Cocoa Butter Extracts, 22 fl. oz.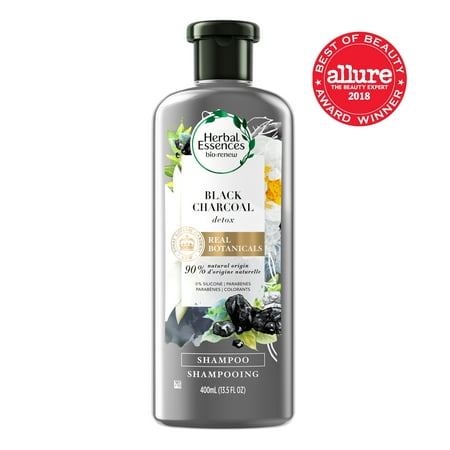 Herbal Essences bio:renew Detox Black Charcoal Shampoo, 13.5 fl oz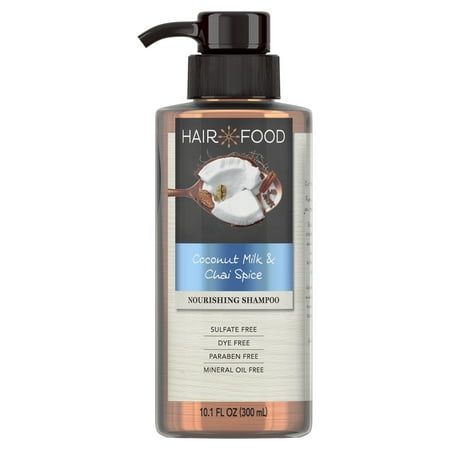 Hair Food Coconut & Chai Spice Sulfate Free Shampoo, 10.1 fl oz, Dye Free Nourishment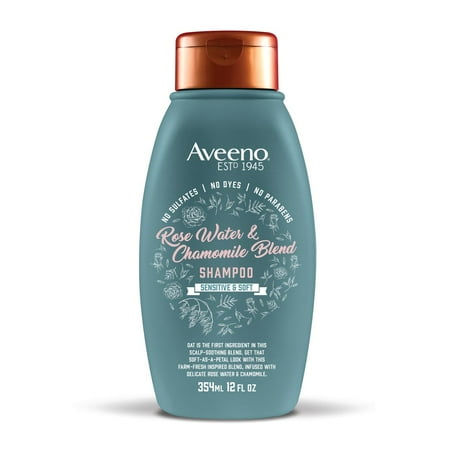 Aveeno Rose Water and Chamomile Blend Shampoo, 12 fl. oz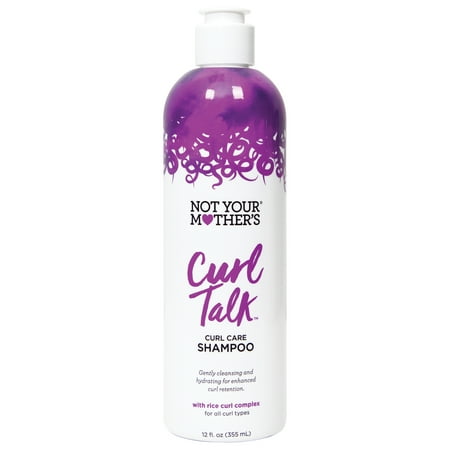 Not Your Mothers Curl Talk Shampoo Curly Hair Shampoo 12 Oz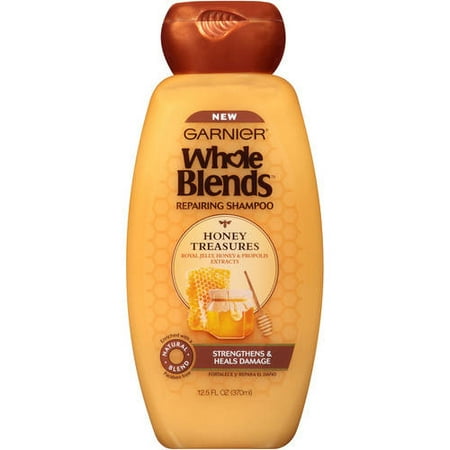 Garnier Whole Blends Repairing Shampoo Honey Treasures 12.5 FL OZ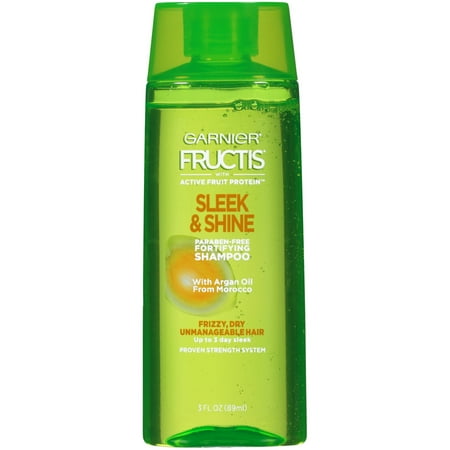 Garnier Fructis Sleek & Shine Shampoo 3 FL OZ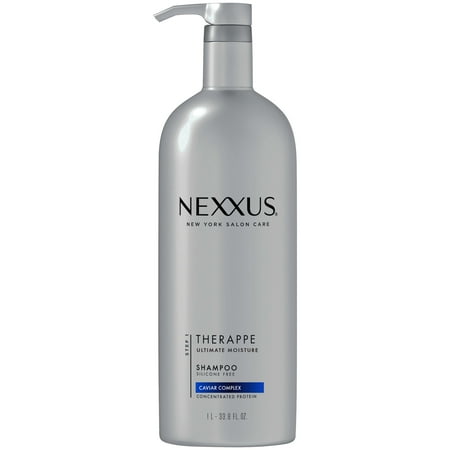 Nexxus for Normal to Dry Hair Shampoo, 33.8 oz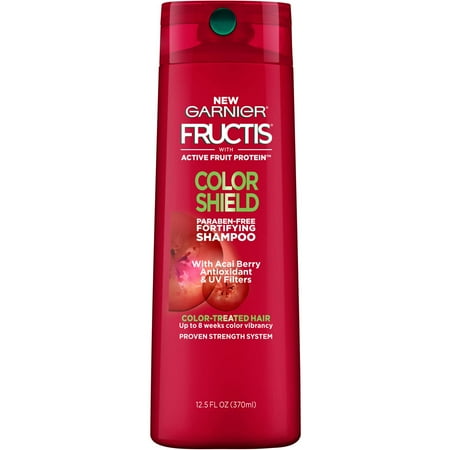 Garnier Fructis Color Shield Shampoo 12.5 FL OZ
Pantene Pro-V Daily Moisture Renewal Shampoo, 3.38 fl oz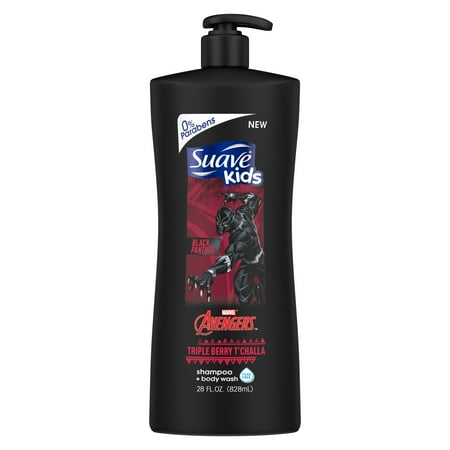 Suave Kids 2in1 Shampoo & Body Wash Black Panther 28 oz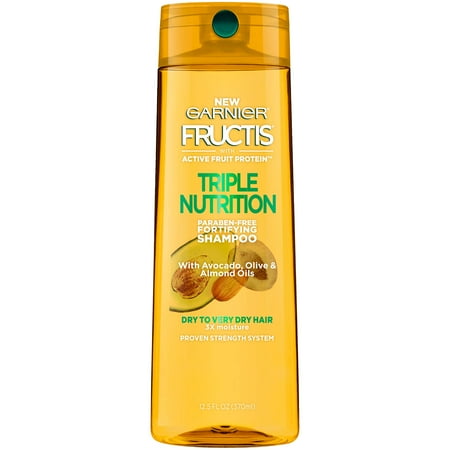 Garnier Fructis Triple Nutrition Shampoo, 13 Fl Oz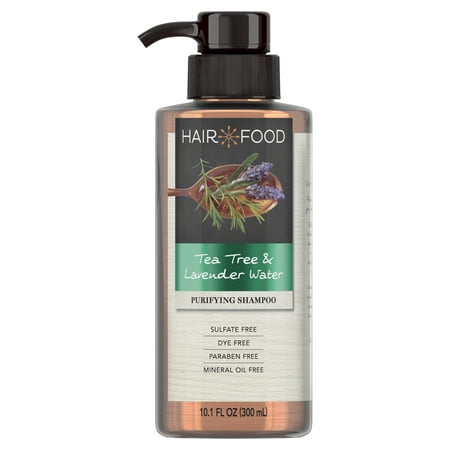 Hair Food Tea Tree & Lavender Sulfate Free Shampoo, 10.1 fl oz, Dye Free Purifying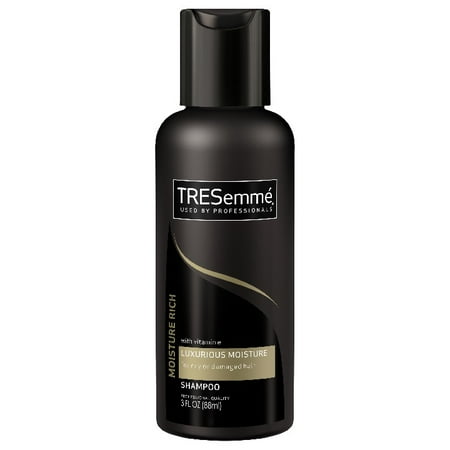 TRESemme Shampoo Luxurious Moisture 3 oz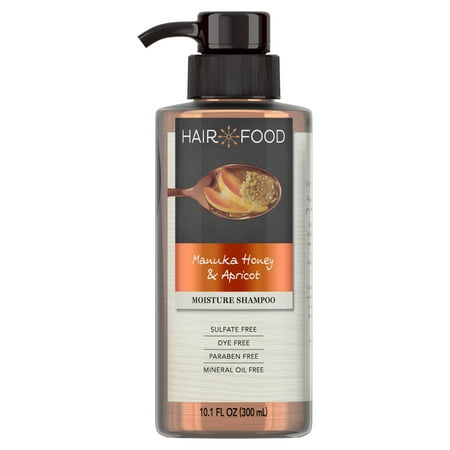 Hair Food Manuka Honey & Apricot Sulfate Free Shampoo, 10.1 fl oz Dye Free Moisturizing