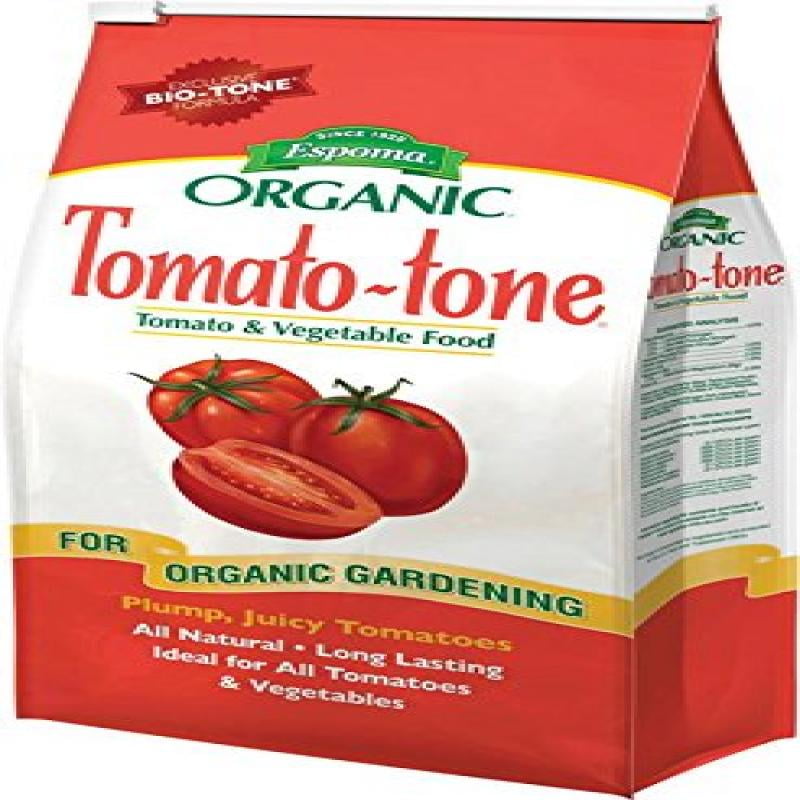 ESPOMA TOMATO-TONE
Online Offers
Updated Aug 24 2019 - 08:52 pm EST
more info
. BrickSeek may receive a small commission for items purchased through links found on our site.
Related Walmart Deals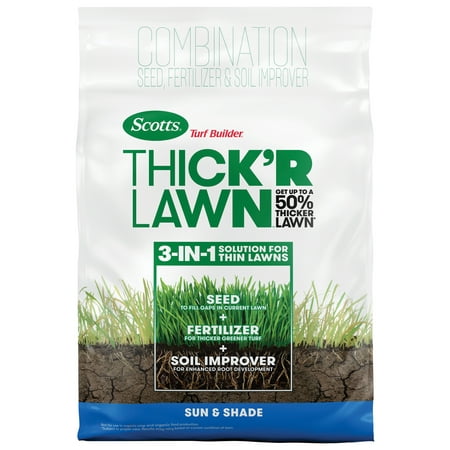 Scotts Turf Builder Thicker Grass Seed 12lb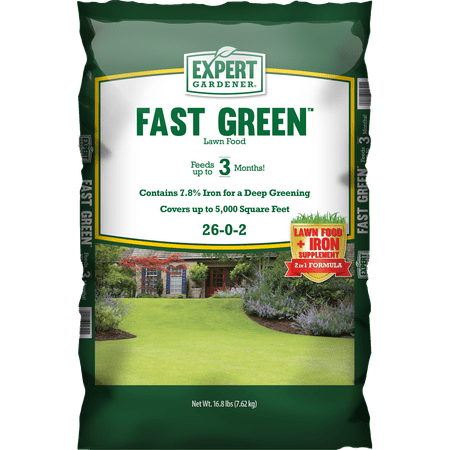 Expert Gardener Lawn Fertilizer Fast Green Lawn Food 26-0-2, Covers 5,000 Square Feet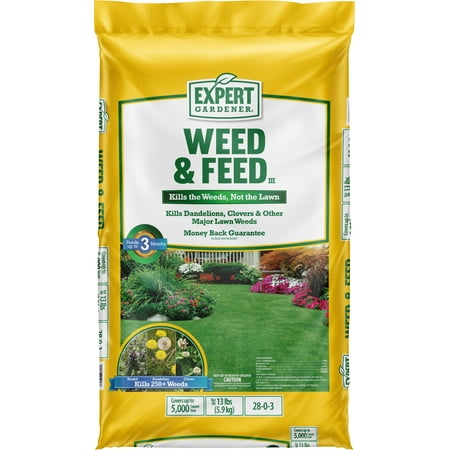 Expert Gardener Weed & Feed Lawn Fertilizer 28-0-3, 13 Pounds Covers up to 5,000 Square Feet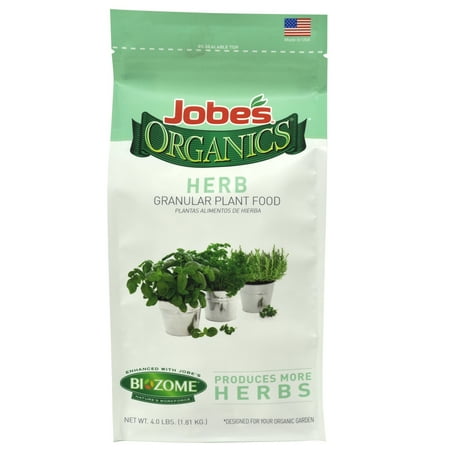 Jobe's Organics 4lbs. Granular Herb Plant Food
Turf Builder Weed and Feed 3 5M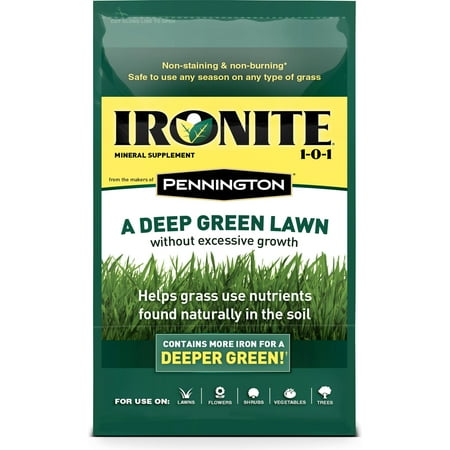 Ironite Mineral Supplement 1-0-1 Fertilizer, 3 lbs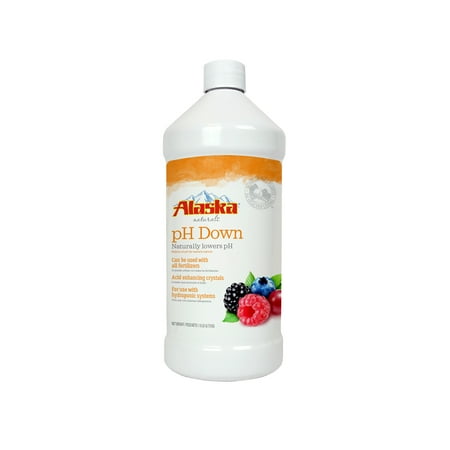 Alaska Naturals pH Down Acid Enhancing Crystals For Use With Hydroponic Systems; 1.6 lb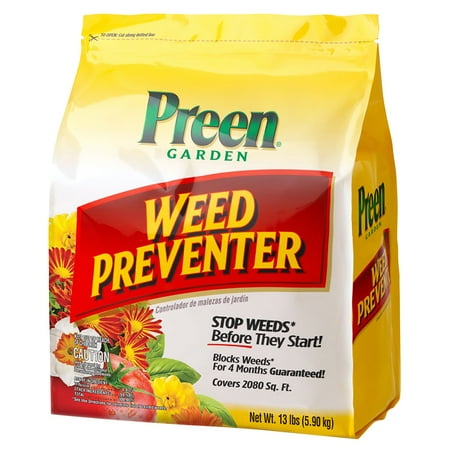 Preen Garden Weed Preventer, 13 lb Bag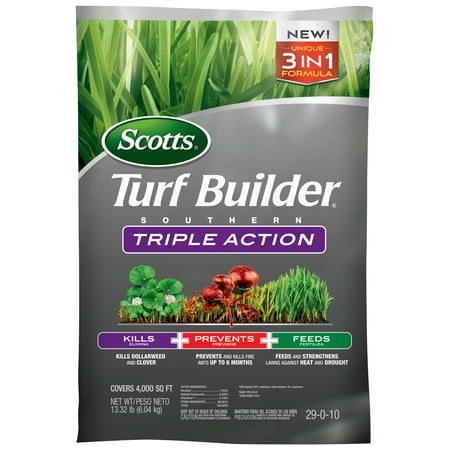 Scotts Turf Builder Southern Triple Action, 4,000-Sq. Ft.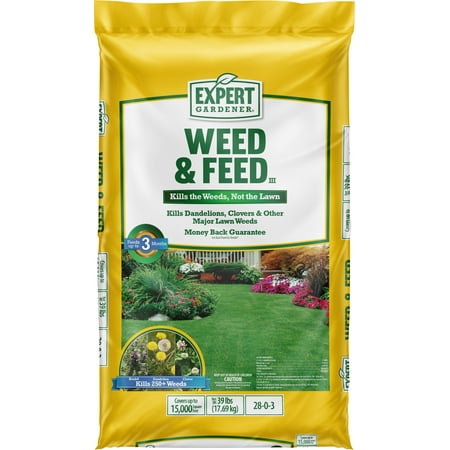 Expert Gardener Weed & Feed Lawn Fertilizer 28-0-3, 39 Pounds Covers up to 15,000 Square Feet