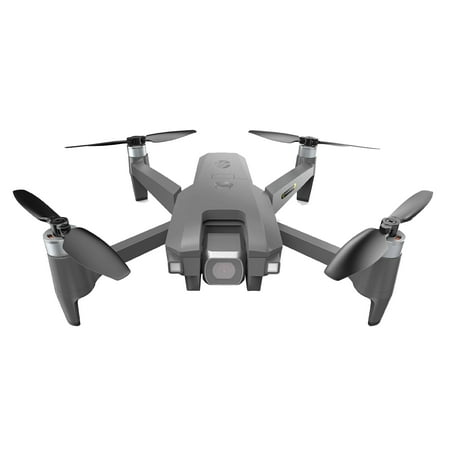 Vivitar VTI Phoenix Foldable Gray Camera Drone, GPS Drone with WiFi, 32 Mins Flight Time 2000 ft Range and Carrying Case, sized 10.3" x 5.7" x 13.3"
Online Offers
BrickSeek may receive a small commission for items purchased through links found on our site.
Online offers updated 3/27/23 - 6:19pm more info.
In-Store Offers
Enter Your Zip Code for Offers Near You
Deals pricing updated more info.