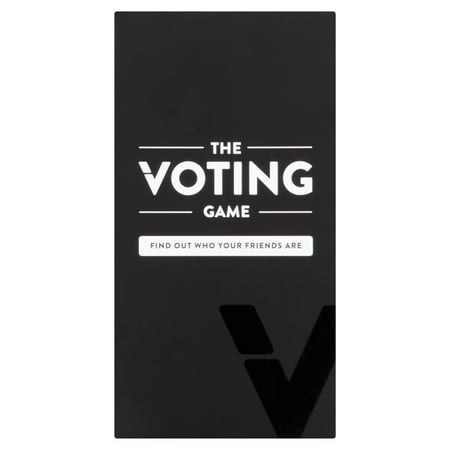 THE VOTING GAME - The Adult Party Game About Your Friends.
Online Offers
BrickSeek may receive a small commission for items purchased through links found on our site.
Online offers updated 3/23/23 - 7:46am more info.
In-Store Offers
Enter Your Zip Code for Offers Near You
Deals pricing updated more info.