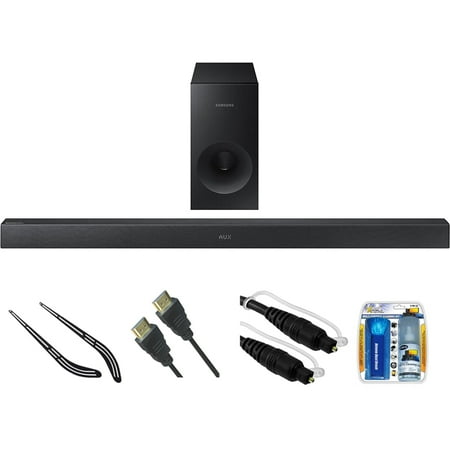 Samsung Soundbar with Wireless Subwoofer (HW-K360/ZA)
This product isn't typically found in stores, but it still may be available near you.
Show offers near you
Online Offers
BrickSeek may receive a small commission for items purchased through links found on our site.
Online offers updated 12/14/19 - 8:44am more info.
In-Store Offers
Enter Your Zip Code for Offers Near You