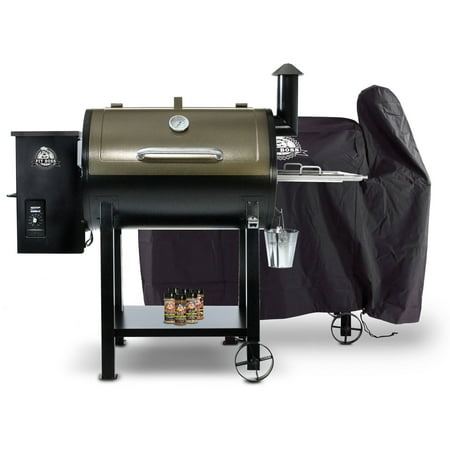 Pit Boss 820D Wood Pellet Grill with Cover and Spice Pack
This product isn't typically found in stores, but it still may be available near you.
Show offers near you
Online Offers
BrickSeek may receive a small commission for items purchased through links found on our site.
Online offers updated 12/6/19 - 3:33pm more info.
In-Store Offers
Enter Your Zip Code for Offers Near You