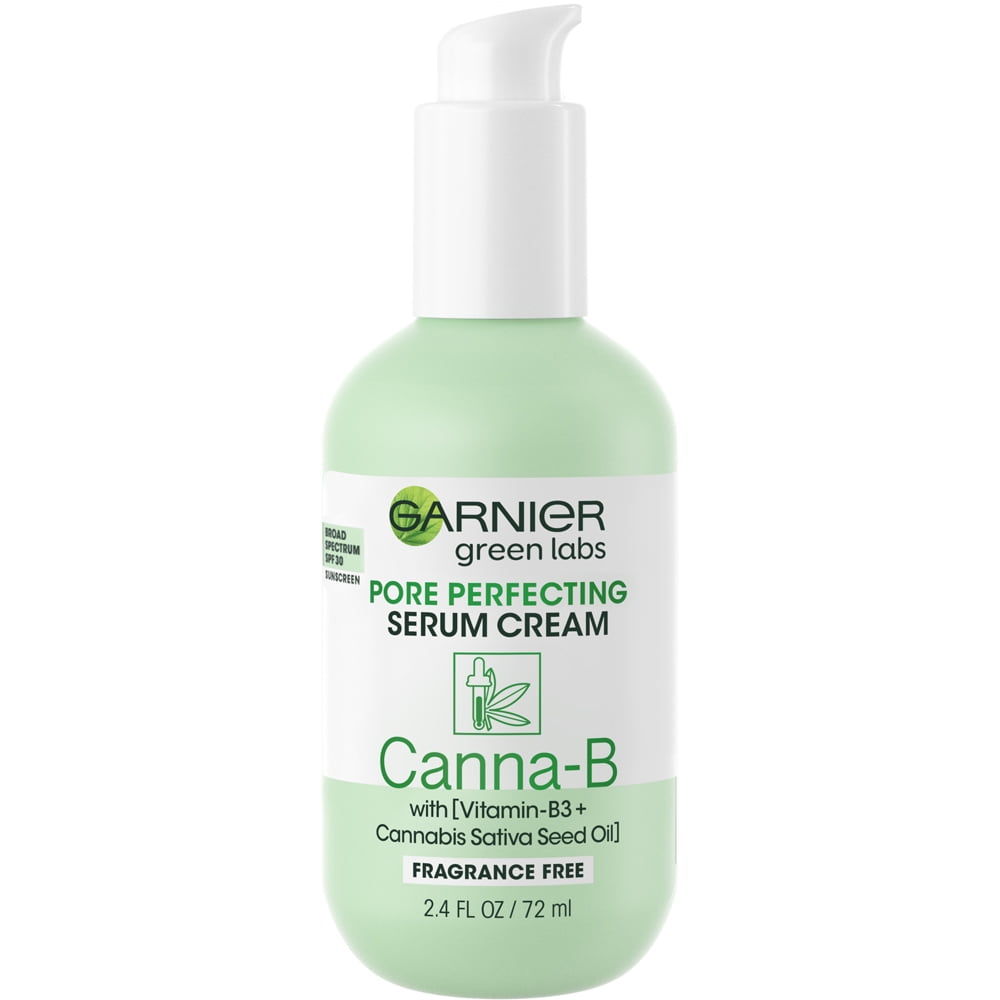 Garnier Green Labs Canna-B Pore Perfecting Serum Cream, Fragrance Free, with SPF 30 and Niacinamide Vitamin B3 + Cannabis Sativa Seed Oil, 2.4 fl. oz.
Online Offers
BrickSeek may receive a small commission for items purchased through links found on our site.
Online offers updated 4/15/21 - 10:28pm more info.
In-Store Offers
Enter Your Zip Code for Offers Near You