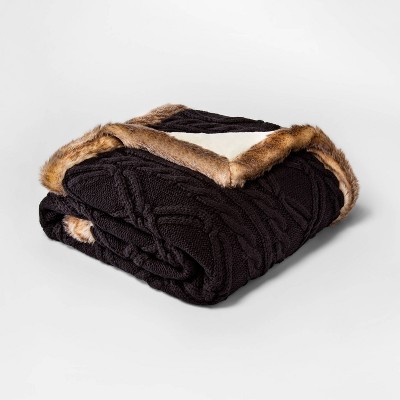 Cable Knit Throw Blanket with Mink Faux Fur Reverse and Faux Fur Trim Black/Brown - Threshold™
This product isn't typically found in stores, but it still may be available near you.
Show offers near you
Online Offers
BrickSeek may receive a small commission for items purchased through links found on our site.
Online offers updated 6/4/20 - 7:37am more info.
In-Store Offers
Enter Your Zip Code for Offers Near You
Deals pricing updated more info.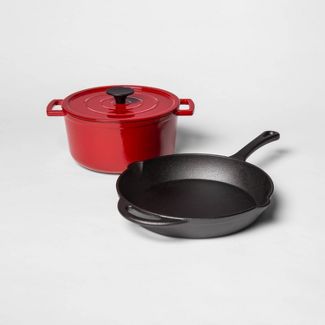 Pre-Seasoned Cast Iron Skillet and Enamel 3qt Dutch Oven Set Red - Threshold™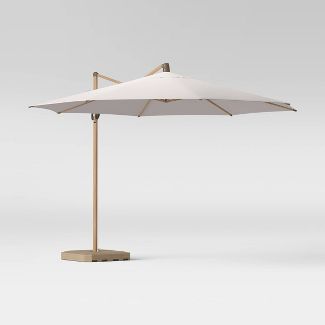 11' Offset Patio Umbrella Linen - Light Wood Pole - Threshold™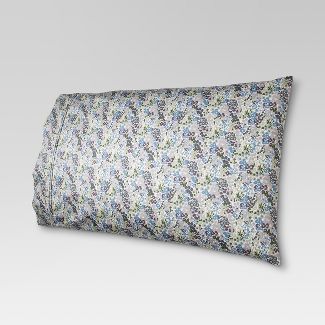 Performance Printed Pillowcase (Standard) Floral Purple 400 Thread Count - Threshold™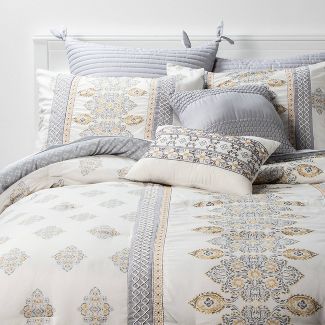 King 8pc Mattox Medallion Comforter Set Yellow/Gray - Threshold™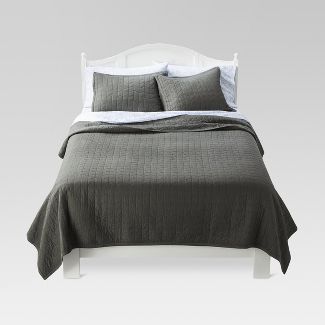 Gray Vintage Washed Solid Quilt (King) - Threshold™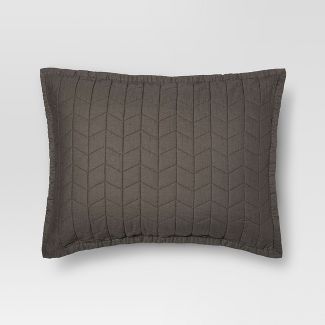 Gray Vintage Washed Solid Sham (Standard) - Threshold™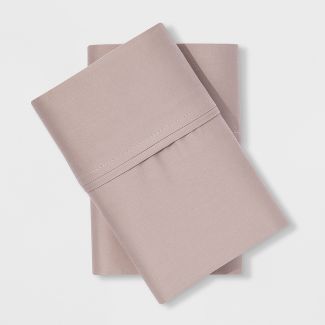 Performance Solid Pillowcase (Standard) Tahoe Khaki 400 Thread Count - Threshold™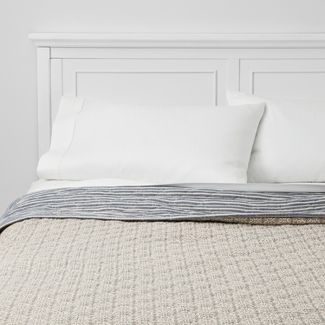 King Floral Yarn Dye Stripe Quilt Blue - Threshold™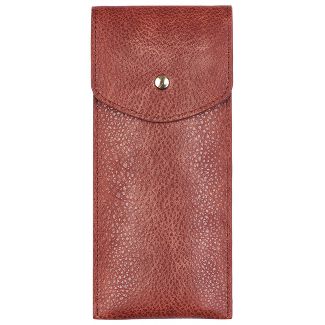 Pencil Case with Pencils included Brown - Threshold™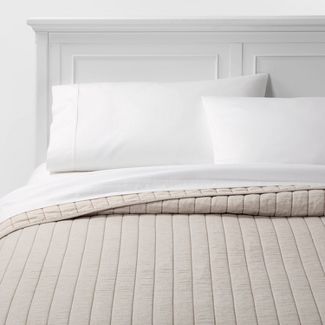 King Herringbone Flannel Quilt Natural - Threshold™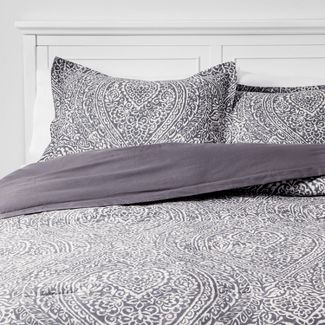 King Paisley Ogee Comforter Set Gray - Threshold™