Sit Back and Let Our Online Deal Alerts Bring You the Savings!
Easily Create Deal Alerts Based on Criteria That Matters to You
Category
Setting an alert starts with selecting a product category. From electronics to patio furniture to sporting goods, selecting the category will get you started in creating your alert. Once you set the category you can then select brands to further narrow the search.
Budget
This is as simple as it may seem. Set the maximum price for this alert and you will only receive deal alerts when a product drops below your budget. If you don't see many alerts coming through with your budget, try and edit your alert and adjust the budget to a slightly higher price.
Brand
Choose the brands that you like. You can select one, many, or even all brands in a specific category and we will adjust our search to only send you alerts based on the brands that you want to see!
Alert Sensitivity
All Deals:
Get notified of any deals that fall within your search parameters
Great Deals:
These deals are better than your every day discount
Amazing Deals:
This will only notify you of the best deals that we have seen for the category, brand, and budget settings that you define
Here Are Some Great Examples of Recent Online Deals
Sony - WH-CH710N Wireless Noise-Cancelling Over-the-Ear Headphones - Black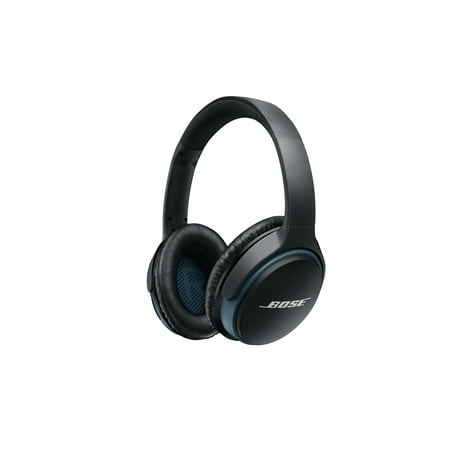 Bose SoundLink Around Ear Wireless Bluetooth Headphones II - Black
Final Fantasy VII: Remake - PlayStation 4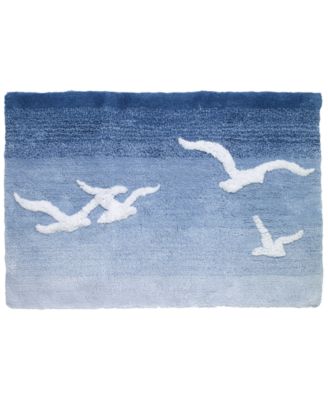 Avanti Seagulls 20" x 30" Bath Rug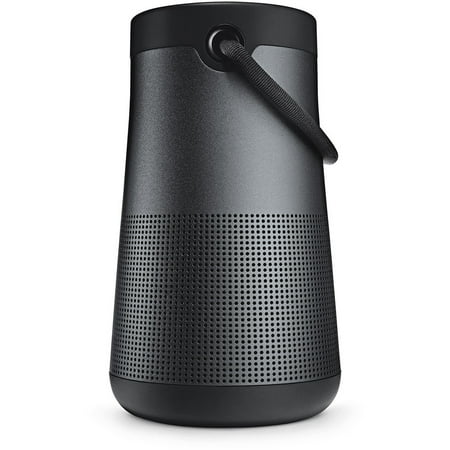 Bose SoundLink Revolve + Portable Bluetooth Speaker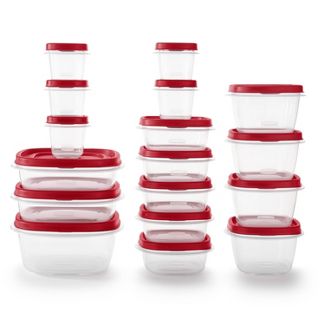 Rubbermaid 34pc Plastic Food Storage Container Set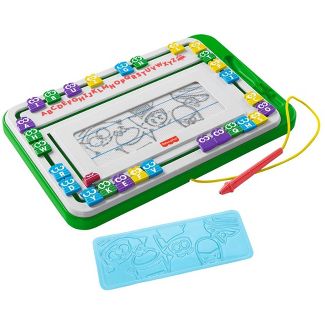 Fisher-Price StoryBots Slide Writer
ECLIPSE Kendall Thermal Insulated Single Panel Rod Pocket Darkening Curtains for Living Room, 42" x 54", Turquoise
Bose - SoundLink Wireless Around-Ear Headphones II - Black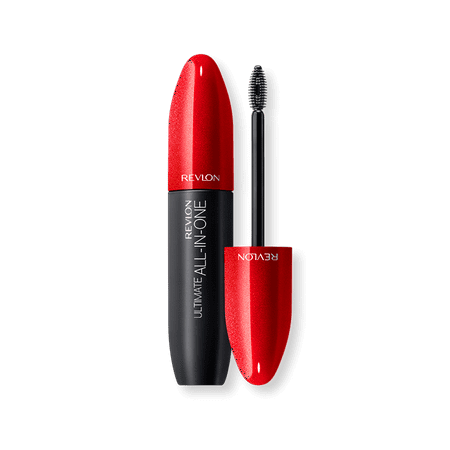 Revlon Ultimate All-in-One Mascara, Volumizing & Lengthing, Blackened Brown, 0.28 fl oz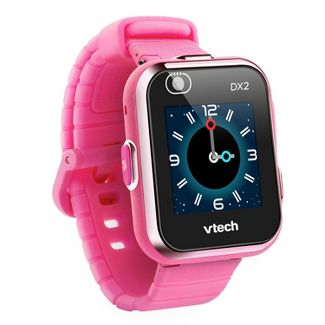 VTech KidiZoom Smartwatch DX2 - Pink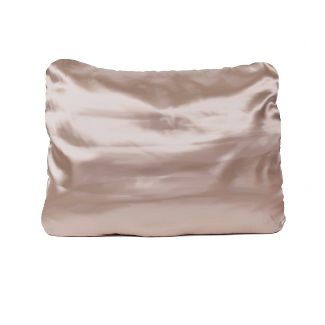 Standard 2pk 600 Thread Count Solid Satin Pillowcase Set Gold - Morning Glamour
Interested in learning more about how to use Online Deal Alerts? Check out the Help Center document below to set and receive your own online deal alerts now!