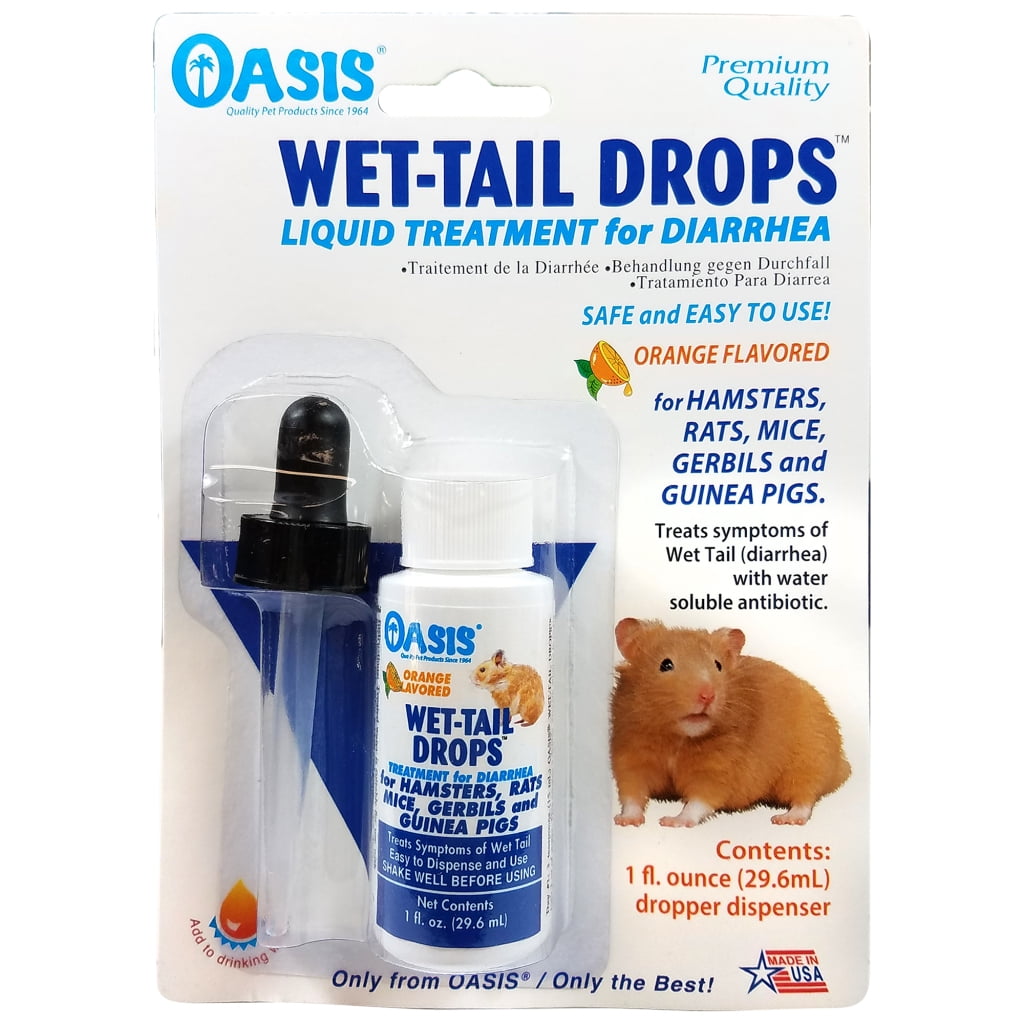 Oasis Wet-Tail Drops Liquid Treatment for Diarrhea for Hamsters, Rats, Mice, Gerbils, and Guinea Pigs, 1 fl oz.
Online Deal
This deal has expired but you can still view it's BrickSeek Snapshot page for pricing and availability both online and in stores from other retailers.
BrickSeek may receive a small commission for items purchased through links found on our site.