M&M'S Peanut Chocolate Candy Singles Size Pouches 1.74-Ounce Pouch

Online Deal
This deal has expired but you can still view it's BrickSeek Snapshot page for pricing and availability both online and in stores from other retailers.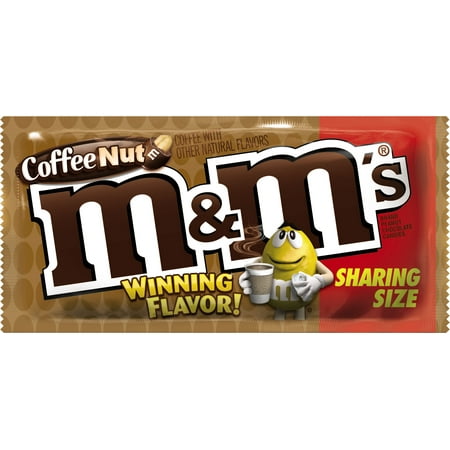 M&M'S Coffee Nut Chocolate Candy, 3.27-Ounce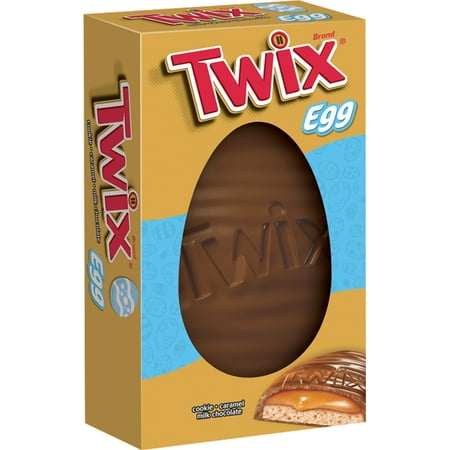 Twix Caramel Cookie Chocolate Easter Egg Candy, 5 Oz.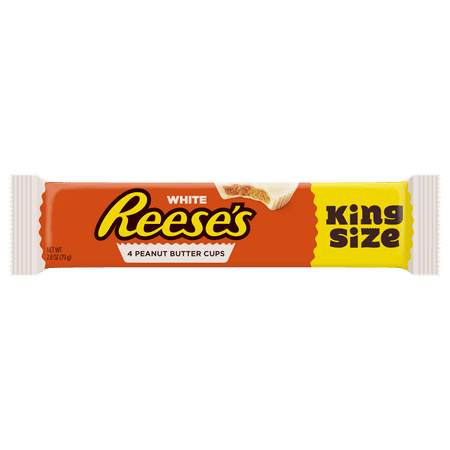 Reese's, Peanut Butter White Chocolate Cups King Size, 2.8 Oz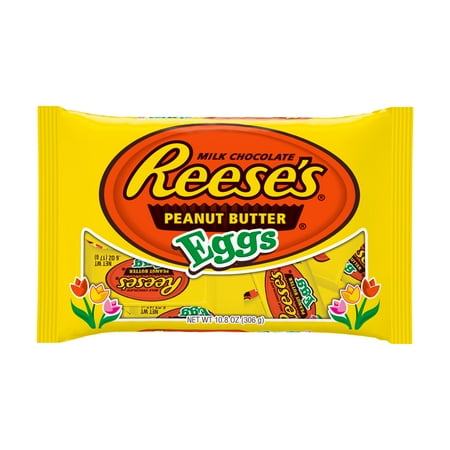 Reese's, Easter Milk Chocolate Peanut Butter Eggs Candy, 10.8 Oz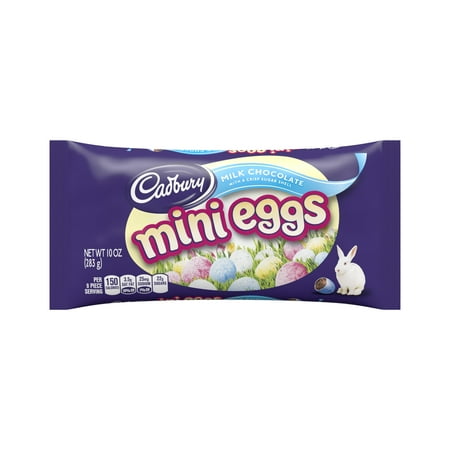 Cadbury Mini Eggs, Easter Milk Chocolate Candy, 10 Oz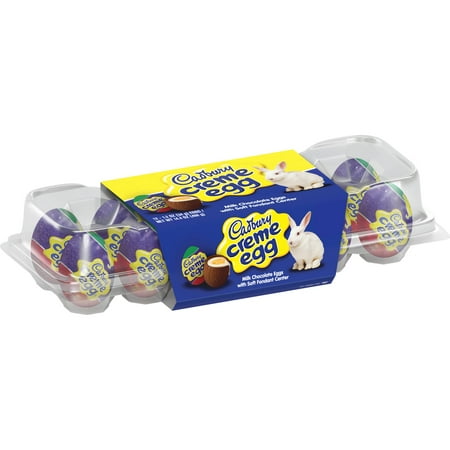 Cadbury Creme Eggs, Easter Milk Chocolate Creme Filled Eggs Candy, 1.2 Oz, 12 Ct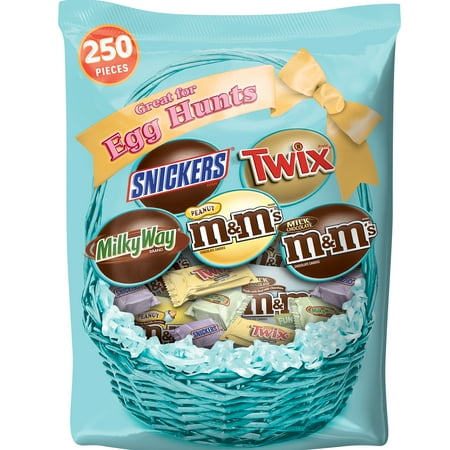 Mars Chocolate Easter Candy Bars Variety Mix, 92.17 Oz., 250 Count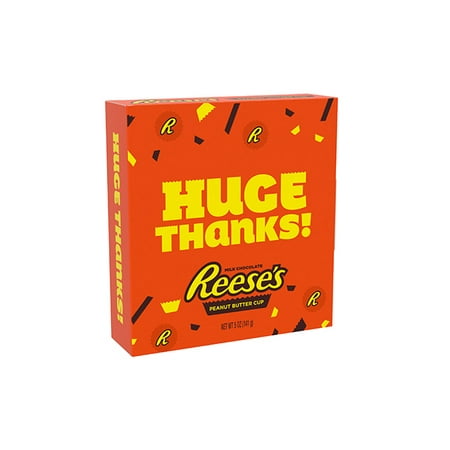 REESE'S Appreciation Peanut Butter Cup, 5 Ounces (Messaging May Vary)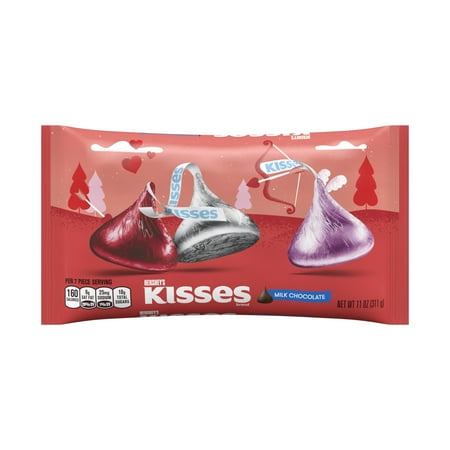 Hershey's Kisses Valentine's Milk Chocolate, 11 Oz.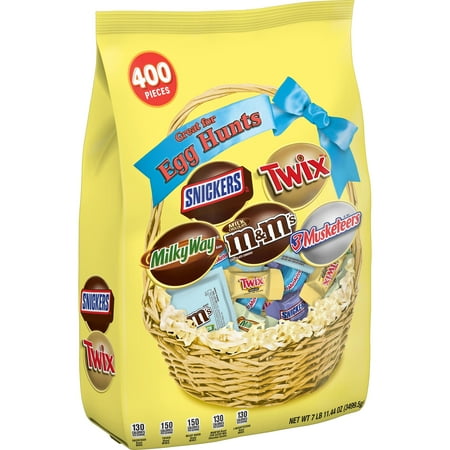 Mars Chocolate Easter Candy Spring Variety Mix, 400 Ct, 123.4 Oz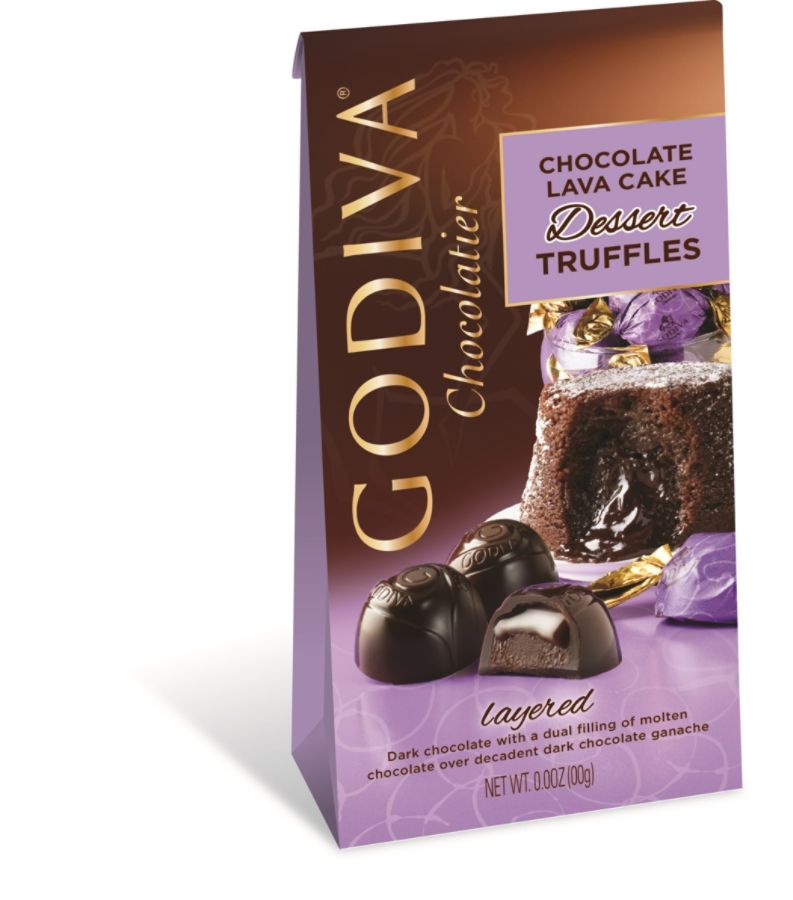 Godiva Chocolate Lava Cake Truffles, 4.25 Oz Bag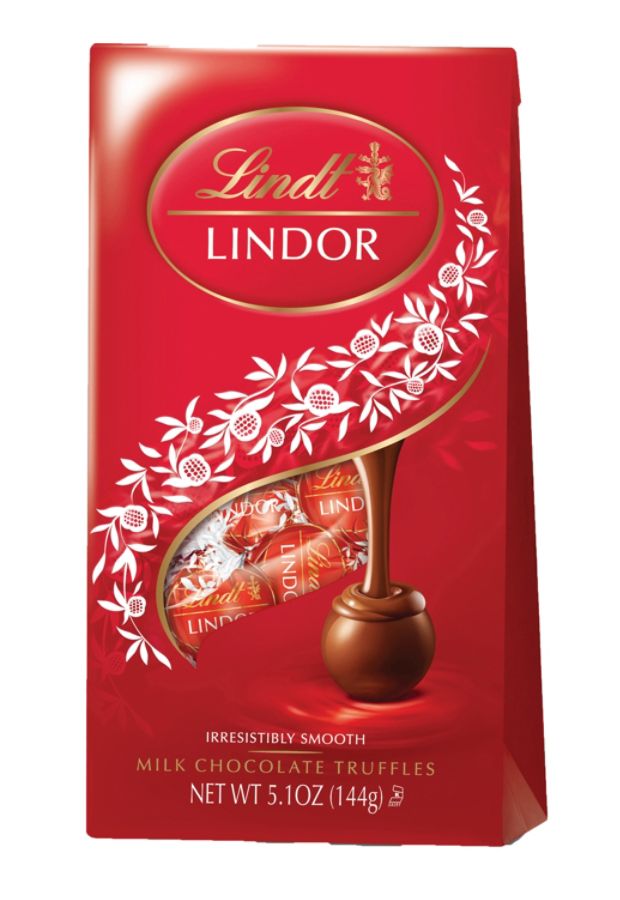 Lindor Milk Chocolate Truffles With Filling, 5.1 Oz. Bag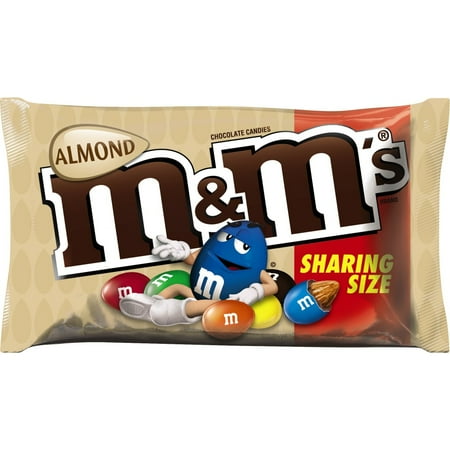 M&M'S Almond Chocolate Candy Sharing Size Pouch, 2.83 oz